36 Years of Jersey Fresh!




1986-2022
We are now in full swing for the 2022 season! Our roadstand is open everyday and we've returned to all of our Farmers Markets! Currently, we are selling bedding plants and hanging baskets, along with some produce. Produce is still light, but in the coming weeks we'll start having more and more!​
​
We have Canidian Hot House Tomatoes at this time. Jersey corn and tomatoes won't be in until mid-July.
Remember to bring your bags!
Open everyday!
June 2022
Sat&Sun 9-5
M-F 10-5
​
25 Cooper Road
Denville, NJ 07834
(Across from Lakeview Elementary School)
Hover your mouse over the town and then click the
"learn more" link.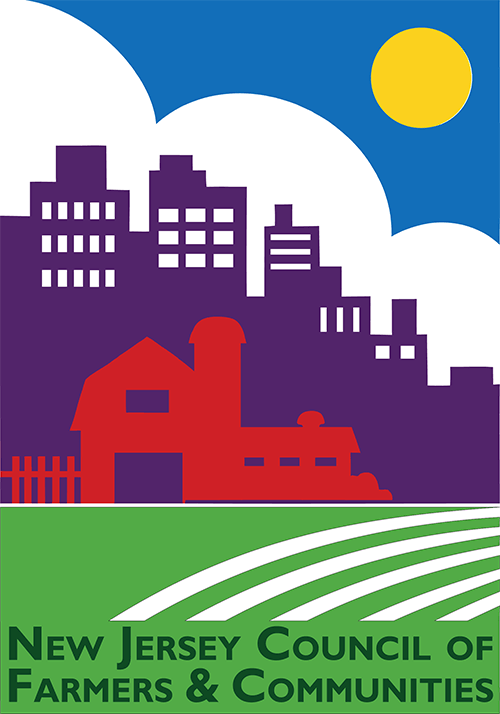 Instagram