35 Years of Growing!
1986-2021
News
We are back for the 2021 growing season and our 35th year of business! We are open everyday at our stand in Denville. We are also at the Highland Park and Denville Farmer's Markets.
​
We will be attending the Morristown and Hoboken Farmer's Markets in June!
​
Currently we have bedding plants, hanging baskets, vegetable plants, maple syrup, and eggs. Produce won't be for another couple of weeks.
OPEN 7 DAYS A WEEK!
-Masks Required-
​
May Hours
Mon-Fri 10a-5p
Sat & Sun 9a-5p
​
25 Cooper Road
Denville, NJ 07834
(Across from Lakeview Elementary School)
NOW OPEN EVERYDAY!
​
THE
2021 SEASON IS UNDERWAY!
Hover your mouse over the town and then click the
"learn more" link.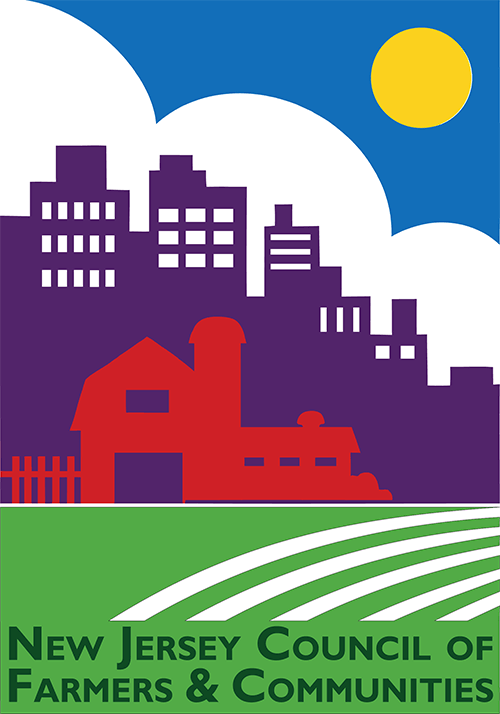 Instagram