36 Years of Jersey Fresh!




1986-2022
News
We are closed for the winter! Hope you all are keeping warm!
​
We will be open April 15, 16, and 17 for Easter Flower Weekend!
​
We will be open for the 2022 season May 7th, 2022!
Reopening May 7th!
​
Winter 2022
Currently Closed
​
​
25 Cooper Road
Denville, NJ 07834
(Across from Lakeview Elementary School)
Easter Flower
Weekend
​
April 15 9a-5p
April 16 9a-5p
April 17 9a-1:30p
Hover your mouse over the town and then click the
"learn more" link.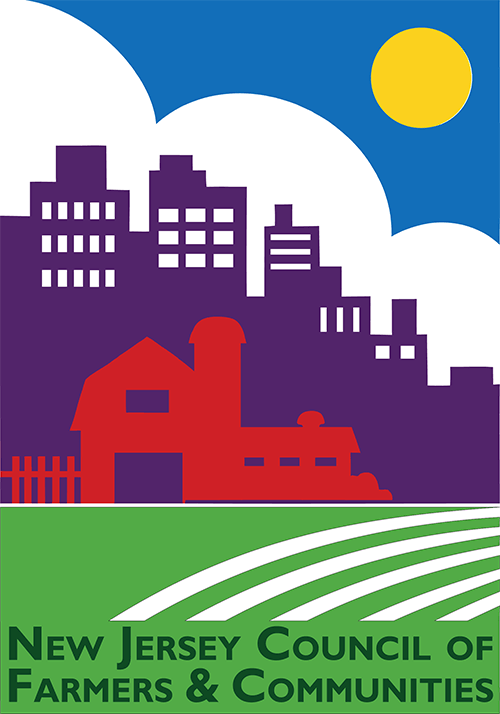 Instagram