36 Years of Jersey Fresh!




1986-2022
We are open for the 2022 season on Saturday, April 30th! We decided to open a week sooner since Mother's Day is next weekend. Normally we open the first full weekend in May. This can give you a chance to come by, ask questions, and see what we have to get mom those perfect flowers!
​
We are also coming back to the Denville Farmers' Market this Sunday, May 1st! We'll be at the Bloomfield Ave. Parking Lot from 8:30am to 1pm!
Open this weekend!
​
May 2022
Sat&Sun 9-5
M-F 10-5
​
25 Cooper Road
Denville, NJ 07834
(Across from Lakeview Elementary School)
Hover your mouse over the town and then click the
"learn more" link.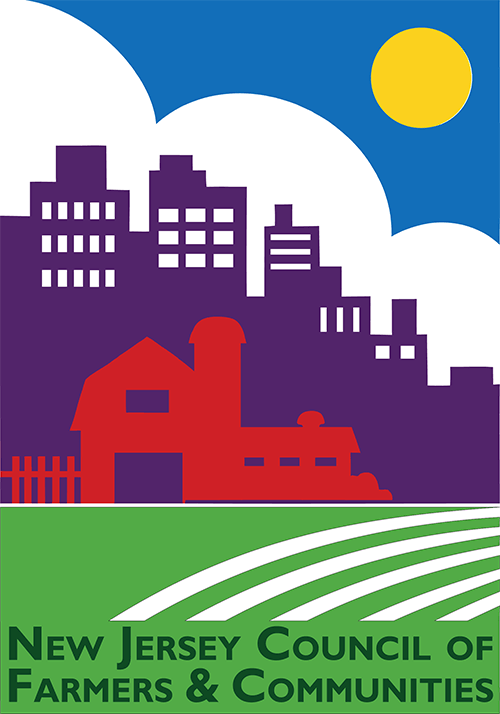 Instagram